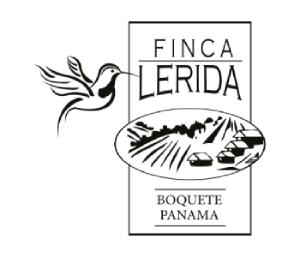 Lérida Plantation is a specialized coffee producing farm owned by María Antonnella Amoruso and located in the highlands of Boquete, Republic of Panama.
In 2008, Maria Antonella Amoruso (born in Boquete) falls in love with Finca Lérida and begins a new story. Today Finca Lerida Coffee is made up of five farms located in the heart of Boquete.
Finca Lérida's reputation is as old as the first coffee Panama exported to Germany in 1929. The high-quality coffee produced within this exceptional plantation made international buyers realize that there was more to Panama than just your Channel. This was, and still is, Finca Lérida.
Today, Lérida Plantation is a family business that produces specialty coffees in the heart of Boquete.

Lerida Plantation