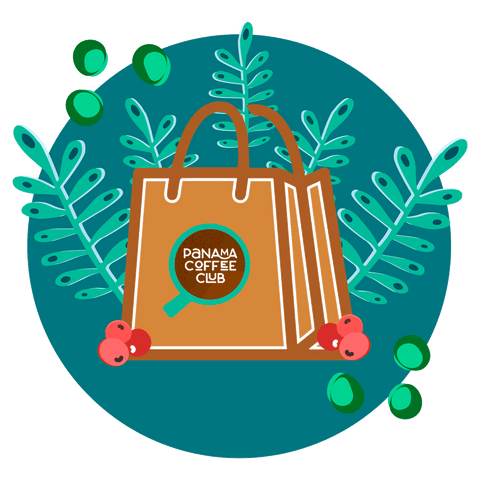 BASE PRICE PER BAG $ 16.00 (INCLUDES SHIPPING).
Freshly roasted Specialty Coffee, chosen by the PCC team in conjunction with the plantation of the month.
Receive a different Specialty Coffee every month.
In grain or ground.
Choose your quantity: 250g, 375g or 500g.
Includes delivery to your door.
Discounts on your purchases from our store.
Subscription