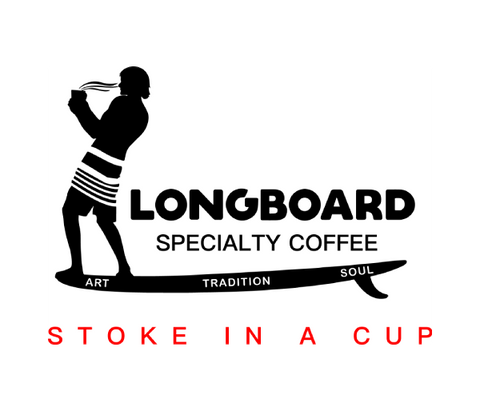 We are a micro-producer of luxury specialty coffee and we have three small plantations in Boquete, Panama. We focus on providing the best-handcrafted specialty coffee for the discerning palates of coffee enthusiasts around the world. See more
Over the years we have developed our own unique approach to growing and processing coffee, with a focus on producing the best possible cup while employing a practical, non-mechanized, chemical-free process. With the same passion as the great wine producers of Bordeaux and beyond, our ultimate goal is to produce a 100-point coffee.

On Longboard, nature rules. Since our end goal is cup quality, our focus is not on production yields. We produce quality, not quantity. Everything is crafted with fanatical attention to detail. Cherries are harvested at their peak of maturity, averaging over thirty meticulous harvests per plantation each season. Often times our pickers work a full 8 hours to select 1 perfect cherry can. All our batches are dried only under a natural process in the sun and are turned by hand (without using rakes or shovels) three times a day.
Our plantations are managed free of chemical fertilizers, pesticides, fungicides or herbicides, and in harmony with the natural cycles of the earth, the moon and the sun. The owner personally prunes the plantations several times a year, removing branches and shoots that appear to be poor or disturbing neighboring plants. We embrace the harmony between the best traditional methods and the infinite potential of innovation. The result: a superior expression of the unique characteristics of the varietals planted in the diverse microclimates and the rich unadulterated terroir of our plantations.

@longboard_coffee
LONGBOARD SPECIALTY COFFEE