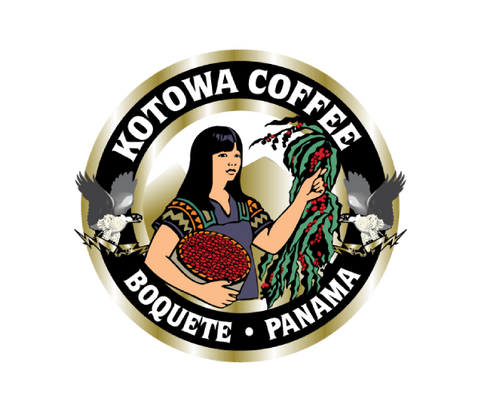 We have been pioneers in the coffee industry since 1913 when our first generation of coffee growers settled in Boquete. We are currently a family business whose 3rd and 4th generation is dedicated to producing, processing, roasting, and exporting specialty coffee, as well as running a national line of coffee shops. See more
Winners of multiple national and international awards, we take into account the care of nature, which on two occasions has made us meritorious of the Environmental Excellence Award for My Environment as well as our people for whom we have been offering programs for more than 15 years. support and nurseries to avoid child labor hand in hand with Casa Esperanza. We have plantations in the four cardinal axes of Boquete, to develop unique cup profiles in washed, honey, natural, anaerobic and other processes.
We sow traditional varieties such as Caturra and Typica, to exotic varieties such as Geisha and Ethiopian Wild Varieties. Each plantation in our collection has its own unique history, these are the Carolina, Duncan, Río Cristal and Las Brujas plantations.
@cafekotowa

Kotowa Coffee