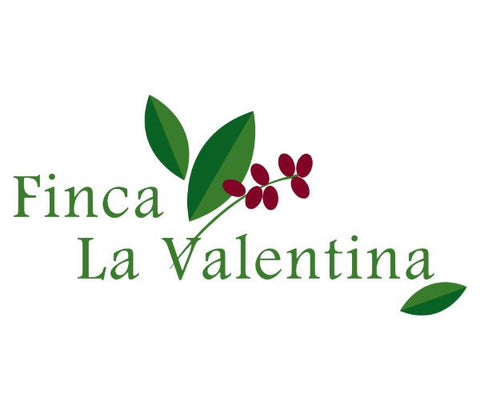 The origin of the interest of the Osorio family in the cultivation of coffee dates back to the XIX century when Mr. David Osorio, of Jewish origin, born May 19, 1865 in Curaçao, Netherlands Antilles, emigrated to Panama in 1900. In 1915, He moved to Boquete, to work in the activity of a coffee plantation and its beneficiary, complemented with the activity of raising Milk Cattle. See more
According to the history of the Osorio family, the operations in the plantation continued until the 1940s, after this date, the family immigrated to the City of David to engage in various commercial activities.
At the beginning of the 21st century, the brothers Efraín Alberto Osorio Baxter and Benjamín Alberto Osorio Baxter, very encouraged by their Parents: Don Efraín "Tito" Osorio and Valentina Baxter de Osorio, decided to resume the activity of their ancestors, acquiring a beautiful Coffee Plantation in the Horqueta-Boquete region, very close to where her family worked in the past tense, calling her "Plantation La Valentina", in honor of her mother.
In 2008, they began to manually select their varieties and to prepare specialty coffee in micro batches. They are members of the Association of Specialty Coffee of Panama and have participated in various events over the years, in which they have been awarded several times, occupying significant places./p>
The coffee plantation is located in the mountains of Boquete, Panama, and is owned by the Osorio brothers. The location is unique within the La Amistad International Park with altitudes ranging between 1500-1650 meters above mean sea level. Its topography is defined by the slopes of the mountains, the humid soil and the temperature between 15 ° C and 20 ° C with a delicate balance of shade and sun.
The plantation has an area of ​​12 hectares. Blessed with an exceptional microclimate for the production of Arabica coffee, as well as personal dedication to the production; our Arabica coffee (SHB) is of excellent quality and Plantation La Valentina focuses on micro batches of specialties.
La Valentina Plantation