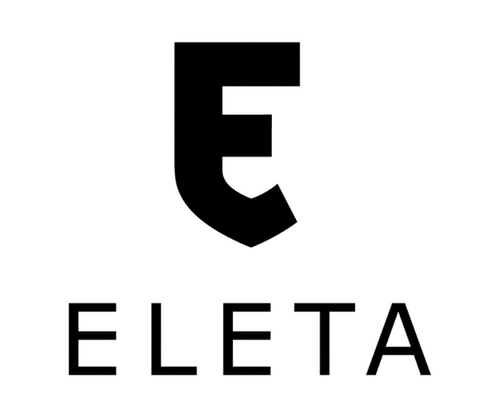 Eleta Coffee resides in the highlands of Piedra de Candela, Renacimiento District, Chiriquí Province, on 420 hectares of unique and privileged lands, famous for producing the most exotic coffees in the world. Café de Eleta was born in 1978 growing vegetables and raising sheep for wool production. After multiple consultancies, studies and new land purchases by its founder Fernando Eleta Almarán, in 1995 the first batch of Catuaí variety Arabica coffee was planted, always conserving primary and secondary forests and water sources that abound throughout the plantation.. Plantation Café de Eleta is a neighbor of La Amistad International Park (PILA), declared a World Heritage Site for its rich and abundant biodiversity. See more
Eleta's Café Plantation represents an important buffer zone for this valuable protected area. Located between 1250 and 1500 meters above sea level, the coffee growing areas are surrounded by humid tropical forest with temperatures between 18 ° and 24 ° C and annual rainfall between 2000 and 4000 mm. There the soils, flora, fauna and microclimate combine to offer one of the best environments for the production of the highest quality specialty coffee.
Today 185 hectares of Arabica coffee of the varieties Bourbon, Catuaí, Caturra, Geisha, Maragogype, Pacamara and Typica are cultivated, and caracolillo (Peaberry) is offered by special request. Eleta's Plantation Café manages processes: washed, natural, honey and experimental through one of the best ecological benefits of coffee in Panama, with state-of-the-art technology. For natural processes, the grains are harvested at their point of greatest maturity and drying is carried out in African beds or in a patio, and by mechanical air dryers. For its part, the washing process includes a meticulous fermentation to achieve the perfect balance in the cup.

Eleta Coffee