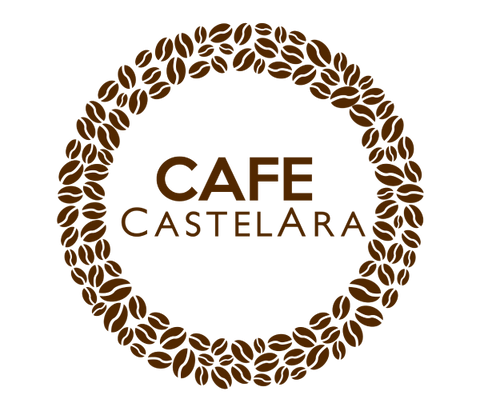 Castelara farm is a family business, managed by the Castillo Arauz Family since the 1960s when they began to grow Creole coffee. The second generation formed by the marriage of Carlos Santiago Castillo and Ana Isabel Arauz began to introduce the varieties of specialty coffees in the management of the farm. They buy more land to grow the farm and build the mill where all the coffee from the plantation is processed. See more
Today, the third generation, Andreina, Ana Isabel, Jose and Carlos with the dream of returning to their roots and reviving the legacy of their grandfather, take the reins of the farm to implement new and innovative processes, and good agricultural practices to carry the name of our coffee and our country raised internationally.
Castelara farm has a privileged location at an altitude between 1600 to 1700 meters above sea level, with a perfect microclimate to grow high quality specialty coffee.
We have participated in international auctions with prizes and record prices in the sale of coffee. Our Geisha has been auctioned among the best in the world in international and national competitions.
At Castelara farm we have different processes such as washing, natural and the innovative anaerobic, always taking into account good agricultural practices and the sustainability of our land.
We strive to produce quality coffee to bring our history and the best coffee in the world in each cup.
@cafecastelara

CASTELARA COFFEE