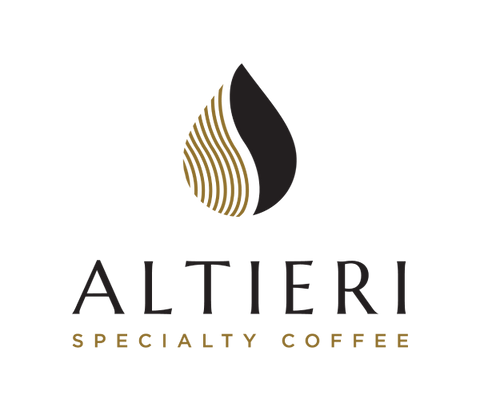 Plantation located within some of the best coffee producing areas in the world, our farms produce award-winning Typica, Caturra, Catuai and Geisha coffees.
We have been honored several times by winning awards at the annual Best Of Panama international tasting competition. See more
The plantation are located in Boquete, at altitudes ranging from 1,350 meters to 2,200 meters above sea level. Each farm has its own microclimate that allows the production of different, unique and quality coffees. These coffees are the most sought after in the world.
We believe not only in the production of excellent coffees but also in improving the quality of life of the workers who participate in this effort.
At all Altieri coffee plantation we pride ourselves on producing quality coffees while improving the lives of everyone involved in this process.
@ altieri.coffee
Altiery Specialty Coffee